Soni Kodama Resort TAWA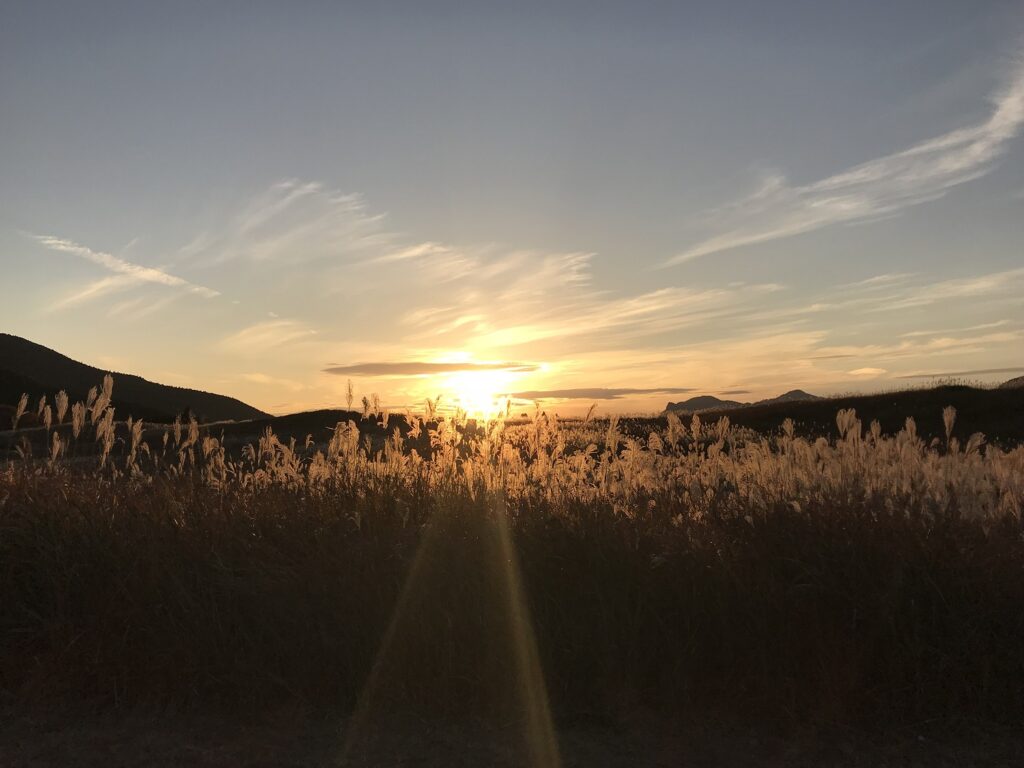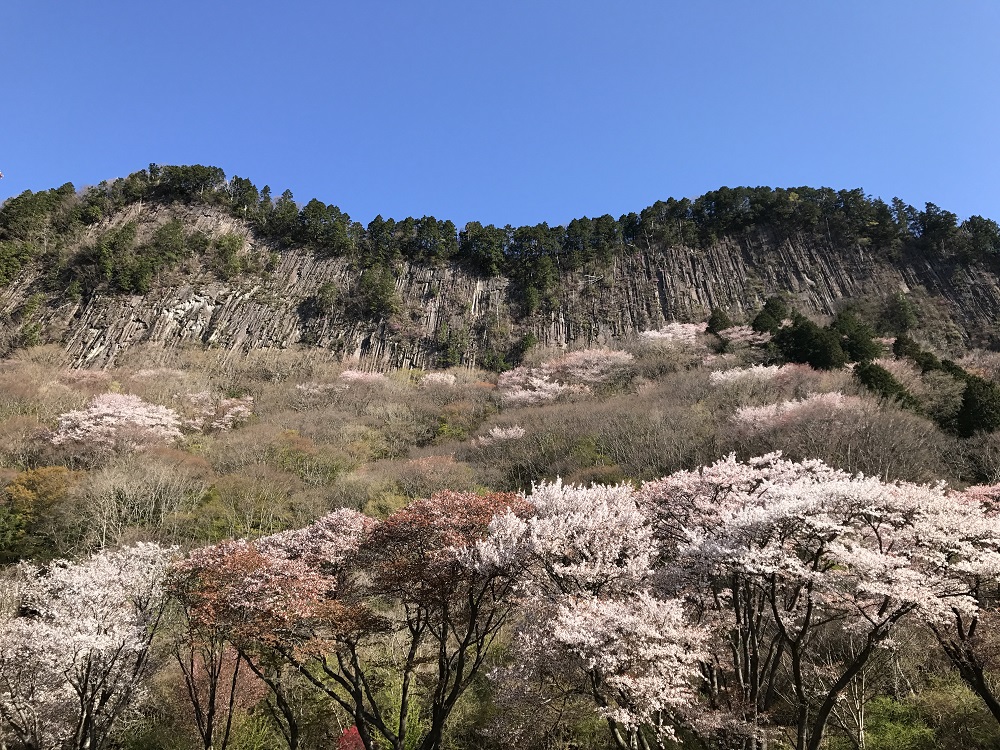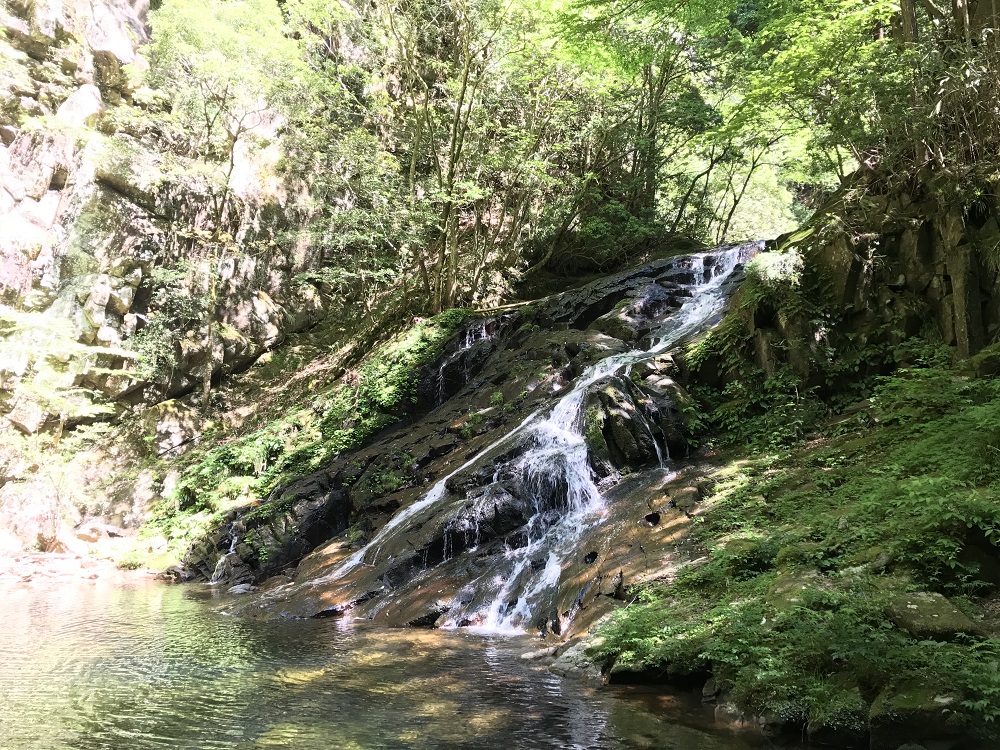 The closest accommodation to Soni Highlands. Limited to 2 groups/day.
A traditional Japanese house (kominka) that has been renovated as an accommodation facility.
There are two types of rooms (whole house or room rental)
There are plans with dinner and breakfast, with breakfast, and without meals.
Bedding: 2 beds, 2 futons
(up to 4 people per room)
※If there is no English-speaking staff available, we will use a translation app to communicate.
---
 縁(Enishi)
Room rental.
Without shower room.
---
 鳳(Hou)
Whole house rental.
With shower room.
---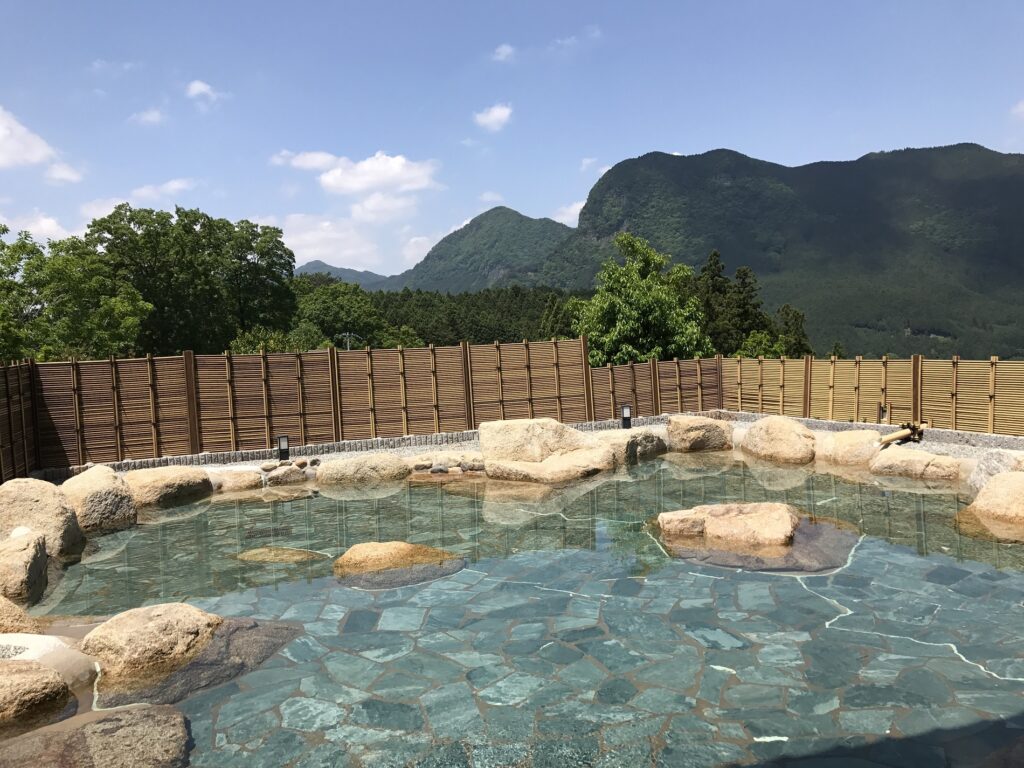 Please use bathing facilities at "Okame no Yu" natural onsen (hot spring).
The onsen (hot spring) is two minutes away by car.
Amenities: Toothbrush, cotton pads, cotton swabs, turban, comb, razor, face towel, basic cosmetics
(Varies by gender)
※Please bring your own pajamas, loungewear, etc.
※No TV.
※Equipped with Wi-Fi and refrigerator.
※Please refrain from bringing in food or bedding.
Restaurant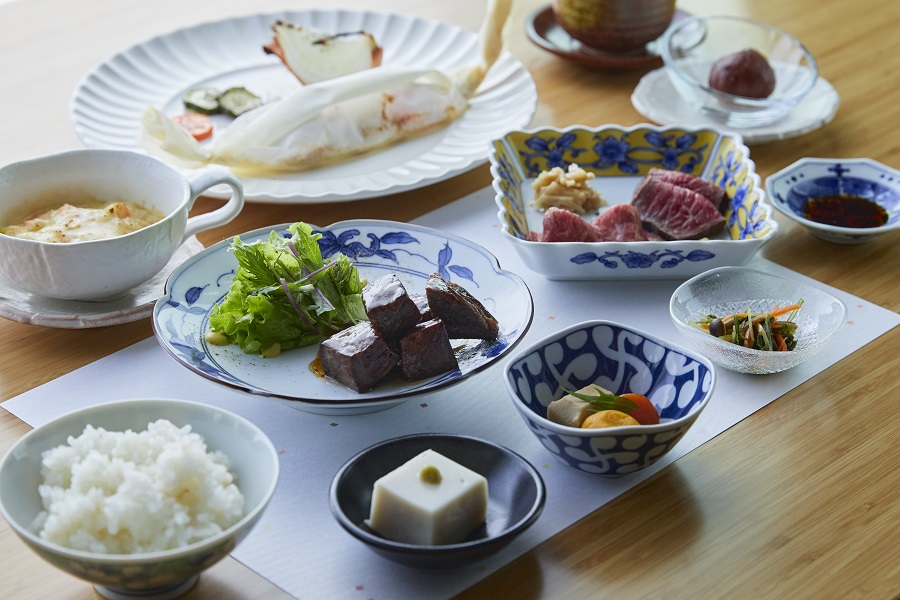 We will serve you our country style dishes using local ingredients.
Rice prepared on a traditional stove (kamado) is a delicacy.